The COSMOS team presented the prototype of the 5G COVET (COSMOS Verizon Education Toolkit) as part of the Verizon 5G EdTech challenge Demo Day.
The 5G COVET is a platform of virtual educational labs, each forming a virtual-reality space that students will visit — moving from room to room — similar to those popular escape-rooms experiences. The experience is designed to teach fundamentals of math, physics, and computer science through interactive research experiments in wireless networking.
The development of the 5G COVET came to life after a COSMOS team won the Verizon 5G EdTech challenge earlier this year. The team, led by NYU Tandon School of Engineering Professor Thanasis Korasis, includes PhD candidate Panagiotis Skrimponis and Dr. Sheila Borges from NYU, Dr. Jonathan Ostrometzky and Professors Zoran Kostic and Gil Zussman from Columbia Electrical Engineering, and Karen Cheng and Emily Ford from Columbia Engineering Outreach.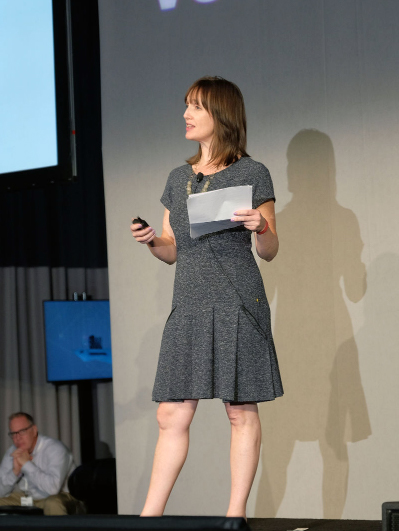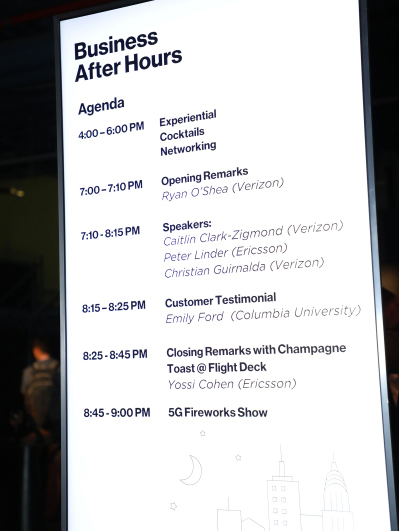 The 5G COVET was also presented by Emily Ford, Director of Columbia Engineering Outreach, at the Verizon/Ericsson 5G Event that took place on the Intrepid Sea, Air and Space Museum in NYC later that day.