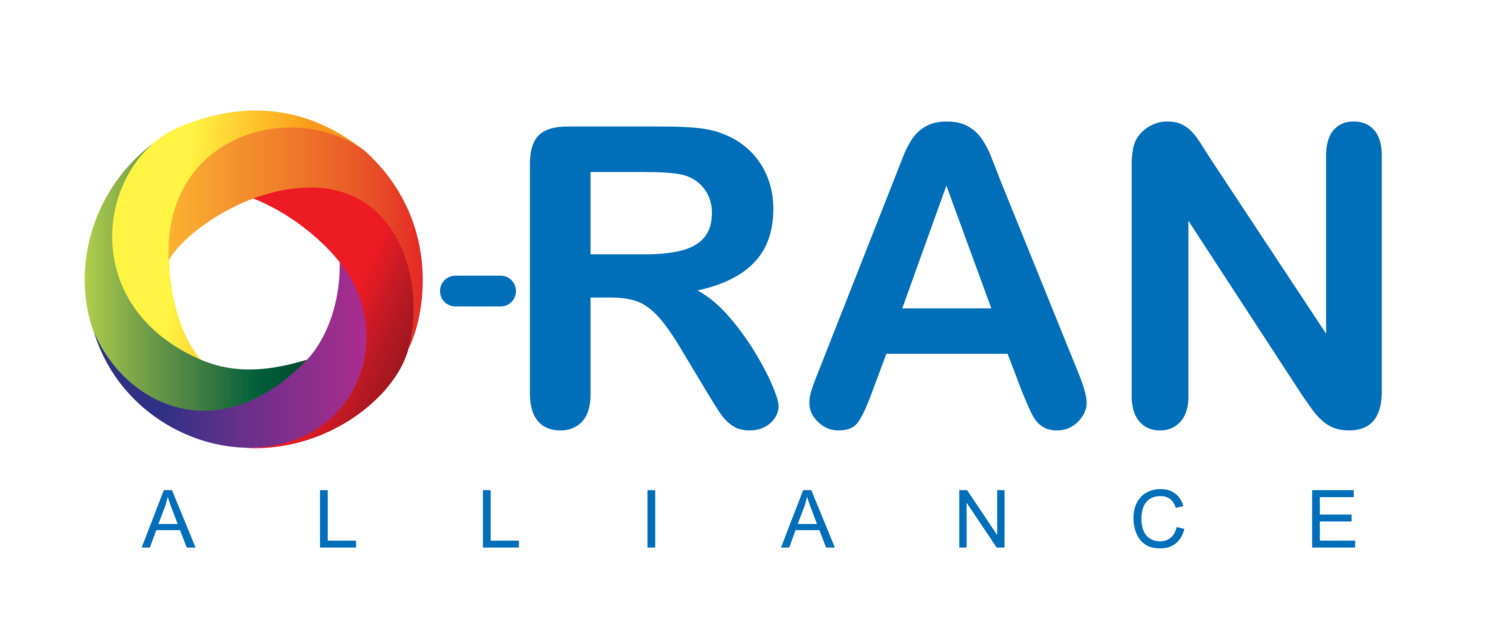 O-RAN Alliance conducted the first global Plugfest to foster adoption of open and interoperable 5G Radio Access Networks. As outlined in the Press Release the North America Plugfest and proof-of-concept were conducted within the COSMOS testbed that serves as an Open Test and Integration Center. It was hosted by AT&T and focused primarily on the validation of the O1 and A1 interfaces:
Physical Network Function (PNF) Plug and Play, a 3GPP-aligned O1 use case that provides a means for service providers to collaborate with equipment vendors to have PNFs discovered by Service Management Orchestration (SMO) via a PNF registration handler, was demonstrated by Nokia, CommScope and Ericsson. Remote SMO functions were also demonstrated with connections to labs in France and Germany.


Bulk Performance Management Data Collection was demonstrated by Ericsson and Nokia.


O1 interface functionality for Configuration, Performance, and Fault Management of multi-vendor equipment via a vendor-agnostic SMO was demonstrated by Altiostar, CommScope, and Samsung.


A1 interface functionality to optimize PCI/RSI for a large-scale RAN simulator using a closed loop automation framework was demonstrated by IBM, Tech Mahindra, Wipro and highstreet technologies.


Convergence of the Open Fronthaul Management Plane specification with O1 interface was demonstrated by Samsung. 
More details are available here.